Is your idea of a coffee table more out of the ordinary?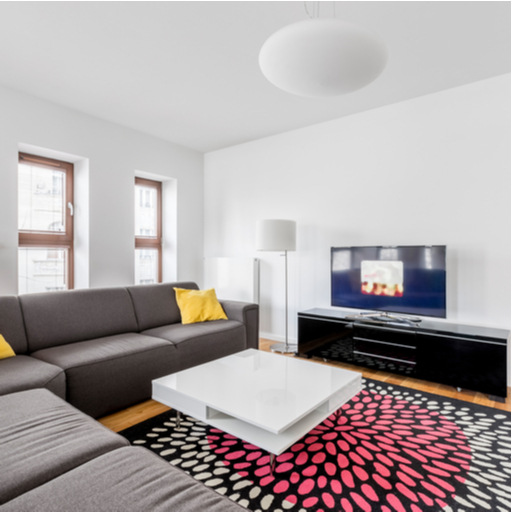 Substance or style: do you prefer the own brand tea or Barry's Tea? Or wood veneer over solid wood? Could these describe your choice of caffeinated beverage, or your choice of coffee table? If you prefer outlandish tables as well as prosaic designs, we at Steven Cleary Carpentry are capable of doing both. As always, the only limit is your imagination.
In our little post, we look at a few unusual coffee table ideas, of the unusual variety. The quirky, the oddball, bizarre, and imaginative. Whether you prefer Barry's Tea, PG Tips, or Twinings English Breakfast, put the kettle on and take a look.
Cassette Table
If you hanker for your Walkperson personal stereo, Jeff Skierka Designs might have the answer. Jeff's table is based on the iconic Compact Cassette, invented by Philips in 1962. It is made of Baltic Birch Plywood with Maple veneer and metal legs, and it is reversible. His creation will set you back $6,450 (or €5,487.26 plus shipping and taxes to the Republic of Ireland). This video shows you how he made his table.
A Whiskey Barrel Coffee Table
For a rustic look, or the whiskey lover in you, this whiskey barrel coffee table could be a good addition to your home. According to the DIY Projects With Pete website, the barrel could cost anything from $25 to $200, making it a rather frugal project. Its hollow construction enables you to store bottles underneath the table base. Or you could use it for magazines, art materials, digital tablets, and remote controls.
A Shapeshifting Coffee Table
Imagine you are inviting guests to your home. You find your normal table is too small for entertaining more than four people. What if you had Reinier de Jong's shapeshifting table? Problem solved. His table has a number of combinations, ideal for sixteen cups of coffee as well as four. His video clip shows you some of the permutations.
Steven Cleary Carpentry, 15 August 2017.