Carpentry & Building Services
Send us a quick message!
WE OFFER THE FOLLOWING BUILDING & CARPENTRY SERVICES:
Reputable Builders in Meath
Looking for a carpenter or builder in Meath? We've been providing carpentry and building work to the people of Co Meath and surrounding areas for over 30 years.
You want your home to be safe, secure and structurally sound. You want your home to look good too – with an attractive finish that will last for decades without any need for maintenance or repair. And you want all this at a competitive price. That's what we do here at Steven Cleary Carpentry – provide high quality finished building and carpentry services that are affordable as well as professional!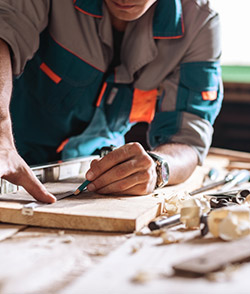 Steven Cleary Carpentry and Building Services offer a wide range of construction and carpentry services in Dublin and Meath to households and commercial clients.Our carpentry and building services also covers Navan, Swords, and Clontarf, with a client base ranging from landlords to owner-occupiers.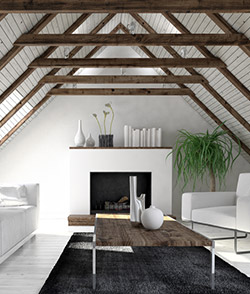 Why move when you find extra living and storage space in the attic? Whether you wish to store your worldly goods or add a new study to your home, we are able to undertake attic conversions which add value to your property.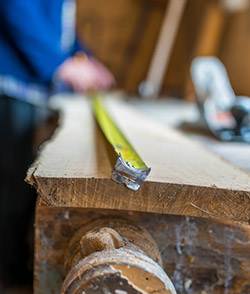 Whether you wish to extend your home or renovate your future home, our building contractors are able to add anything from a porch to a garden room to your home. Everything is in keeping with your home's architectural style, character, and immediate surroundings. See our Builders Dublin page for information on the building services we provide in the capital!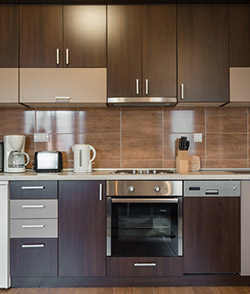 The 'wow' factor of a well designed and sleek kitchen makes for a space that is functionally and aesthetically pleasing. From modern designs with high gloss cupboards to rustic styles, we can create a fitted kitchen in Meath that best suits your taste. We can also source suitable appliances too.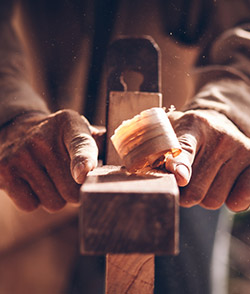 Since our formation in 2008, carpentry is at the heart of our business. Our carpenters in Meath can undertake tasks from the most modest of coffee tables to wooden decking. Another area of ours includes bespoke wardrobes, designed to make the best use of space in your bedroom.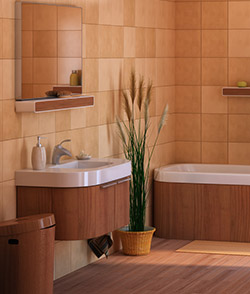 Is your bathroom suite stuck in 1979? Let Steven Cleary Carpentry and Building Services help you to choose the bathroom of your dreams. Whether your ideal bathroom entails modern or classical styles, we can help. We can also work with shower rooms and wet rooms.