How Steven Cleary Carpentry can raise your raised bedding to new heights of sophistication and cutting edge design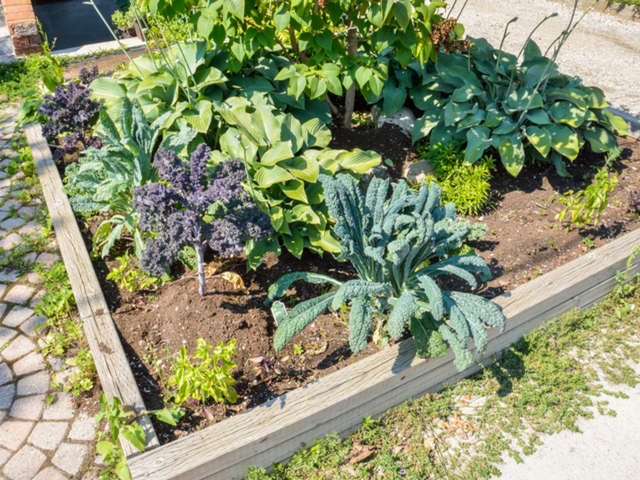 Raised bedding is a must for any modern garden. It makes for a tidy space to place your bedding plants and enhances your flower beds. It is also good for sensory gardens, vegetables, and herbs. They can form part of a seating area or decking for a neighbouring pond. We can work with new and reclaimed timber – whether treated or untreated.
As for designs, we can work with a range of styles, whether traditional, ultra modern or minimalist. Whatever style you choose, we shall deliver: on time and within your budget. What's more, it saves you from a massive DIY job over a Bank Holiday (don't get us started about the traffic or the busy hardware store).
Every design we do will be unique. Based around the size of your garden, our raised bedding planters are designed to suit your requirements. There is no 'one size fits all'.
If you have any further queries on raised bedding and other garden furniture, why not have a chat with us on 046 9028374 (landline) or 086 2448792 (mobile)? Alternatively you could email us via clearycarpentry@gmail.com. We will be delighted to hear from you.
Steven Cleary Carpentry and Building Services, 26 January 2017.