How an improved entrance extension will add a touch of class to your home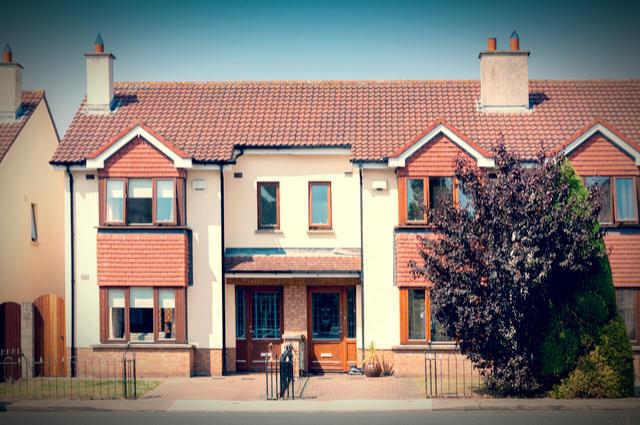 First impressions last. Not only in social gatherings but also in your surroundings. Some people might tut-tut at your home because of its shortcomings (the Keeping Up With The Joneses trope). The state of the entrance attracts attention.
Whatever other people might think, you might think 'Mrs Monaghan has a point. My entrance could do with some TLC'. This is where Steven Cleary Carpentry could come to your rescue as builders in Dublin. As well as being a dab hand with bookshelves, we can also build extensions.
The front entrance leaves a tacit impression on people's minds. They might remark upon how untidy or spotless it is. Or as to why Mr McCrum chose pink with yellow spots for his front door. Some might admire the brickwork or the luscious wooden door frames. Or the tiled awning which tapers from your door to the front bay window.
Exciting entrances, enchanting estimates
Whatever style or age your home is, we at Steven Cleary Carpentry can turn our attention to pristine porches and awesome awnings. We can source suitable doors and windows where required.
Whether your humble abode is a bijou bolthole or a palatial palace, we shall discuss your requirements and offer a free no-obligation quote. If you like what you see, we can agree and start work in good time. Imagination is your limit (so, if you want pink with yellow spots on your front door, that's fine).
If you have any further queries, talk to us on 046 9028374 (landline) or 086 2448792 (mobile). Or send us an email via clearycarpentry@gmail.com. We shall get back to you as quickly as possible.
Steven Cleary Carpentry, 19 June 2017.