How home renovation enables you to add space – and play a part in solving the Republic of Ireland's housing shortage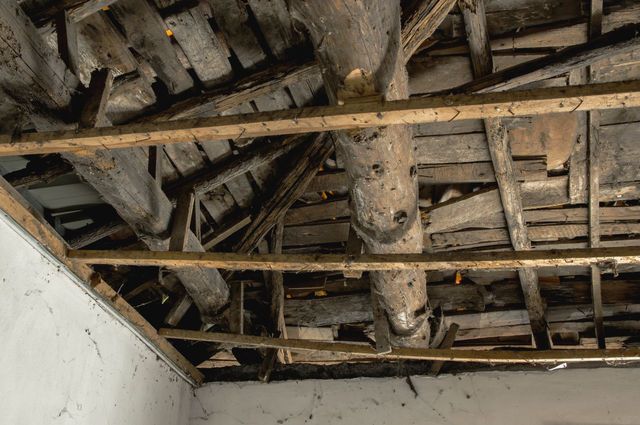 Housing is a finite resource and one that is seen as a commodity, as well as place to live. If you remember the boom and bust of the Celtic Tiger era, the fallout of which led to a lot of empty houses. Supply and demand is dependent on job prospects, transport links, and educational facilities within the locality. Last month, it was revealed by the CSO that the Republic of Ireland has 183,000 empty properties. The renovation of empty properties is seen as an answer, instead of more new build houses.
How renovating your home helps to solve Ireland's housing shortage
With house prices recovering, and rents on an upward trajectory, renovating your home is an attractive option. Alternatively, you could be adventurous and buy an empty property for a song. Then get it renovated into an attractive home. You could turn to us as well, and we shall happily furnish you with a free no-obligation quote.
There are several benefits to having your home renovated compared with moving to a new home. Firstly, it saves all the stresses and strains of moving house, more so if you wish to add an extension. Secondly, your home is given a new lease of life, and looks as good as new, whatever age it is. Thirdly, if you choose to buy an older empty property, and get it renovated, it is more environmentally friendlier than the construction processes associated with new build developments.
Shortly after the CSO announcement, Matt Cooper's show on Today FM broached the subject of renovation. He was joined in the studio by Patricia Power and Declan O'Donnell, both noted for RTE's Room To Improve and Home of the Year. On that episode, there was a little clip on The Dos and Don'ts of Renovation.
Whether you would like to have a renovation or an extension, let Stephen Cleary Carpentry take care of it. For a free no-obligation quote, call us on 046 9028374
or 086 2448792
. We would be happy to help you.
Stephen Cleary Carpentry, 05 May 2017.